'The Play's the thing..." WILLIAM SHAKESPEARE
Our Winners...
NAT - THE DENTAL DOCTOR. Written by Jon Baker
FESTIVE SPIRIT. Written by Anna Ferris
SYSTEM FAILURE: Mission Number 5. Written by Leah Ashfield
THE EXPORTS. Written by James Elliott
Donate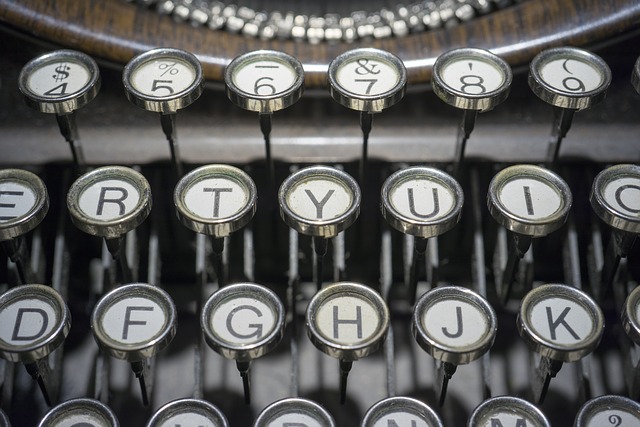 £ 1.50
Please make a £1.50 donation with your vote. It will enable us to produce the winning scripts. Thank you.
The Play I liked most is...
Katie Wells - graduate of E15 and the voice of Rimmel, London!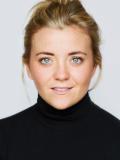 Shaun Mendum - An Elmhurst boy, hot out of CATS.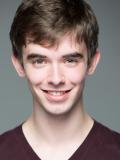 Hillary Field - known to Ealing audiences for previous performances in 10x4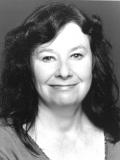 Claire-Marie Hall - worked opposite actors such as Ronnie Corbett, Caroline Quentin and Liza Tarbuck and just finished Panto in Manchester! Oh yes she has…!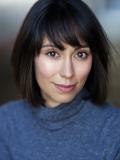 Peter Sarasen - another local Ealing actor-laddy, just finished working with the BBC.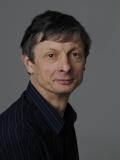 Fred Harris - local actor and good egg, now retired, but famous for PlaySchool and other iconic TV offerings.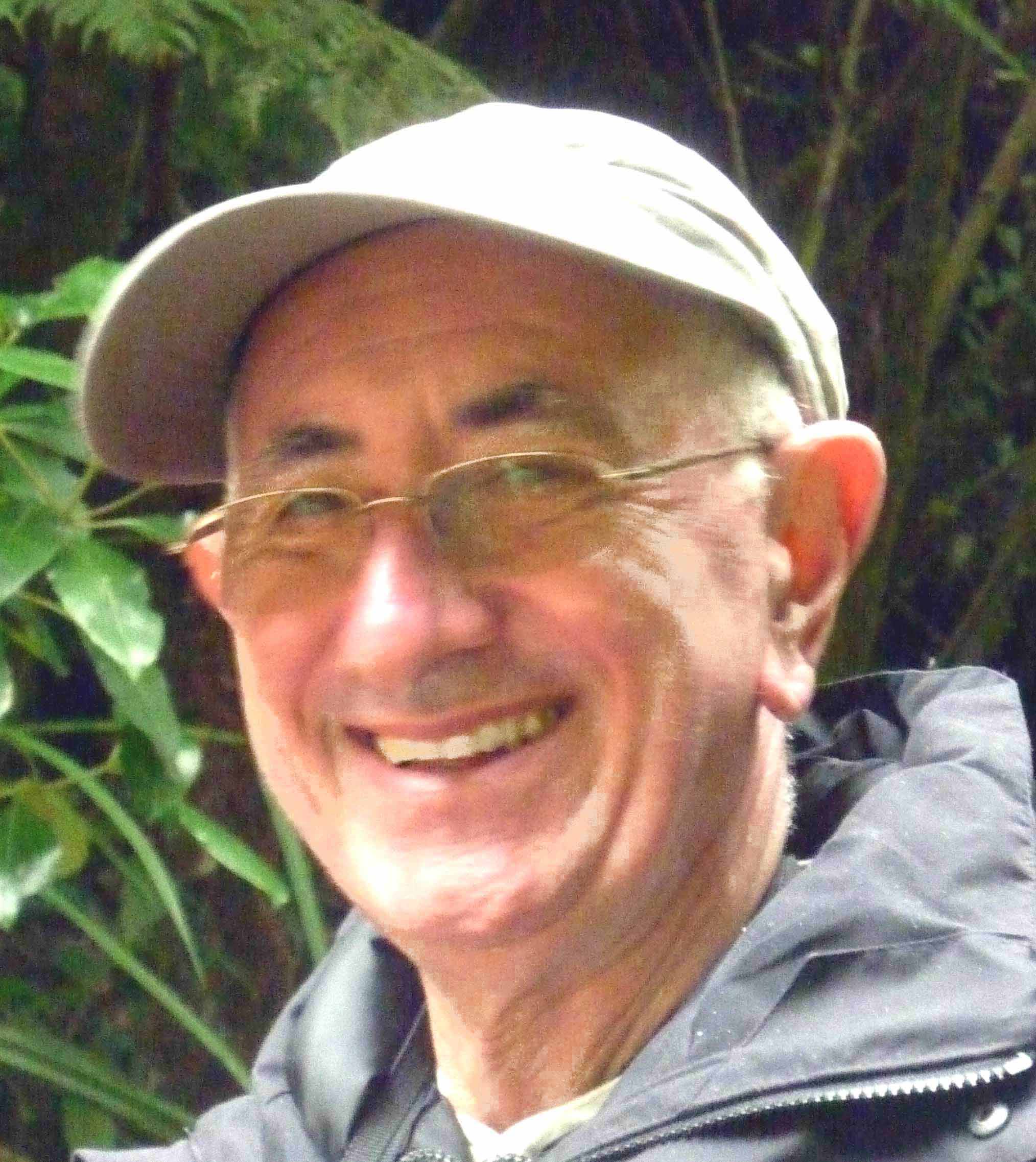 We're very grateful to all these artists for supporting us.
Please sign up to our mailing list for news of our next project